Welcome to the Nehemiah Center
The Nehemiah Center is a community of learning and service that contributes to the formation of leaders and to the continuing training of pastors using a biblical and holistic worldview, and that cultivates local, national, and international collaboration for Christ-centered cultural transformation of communities and nations.
We see healthy churches, actively growing in holistic mission.
We facilitate opportunities of growth and collaboration for churches and para-church organizations in order to serve them and to strengthen them in holistic mission for the advancement of the Kingdom of God, locally as well as globally.
includes SPIN, Cohort of Missioners, Church Partnerships, Trans-Cultural Missions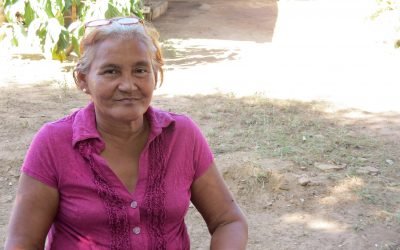 Ligia Berrios is a member of the Santidad de Jehova church in the neighborhood of Eugenio Perez, Leon. A neighborhood located next to the city dump. In this neighborhood, the majority of families survive by foraging for recyclable plastic and other materials, many of...
read more